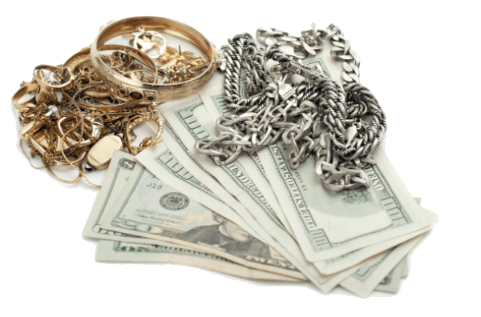 Since 1972, we have been serving Fort Smith, Pocola, Mulberry, Roland, and the surrounding areas. We have a complete understanding of the loan evaluation process and make loans on anything of value like guns, musical instruments, gold, jewelry, electronics, and much much more! We have been located in the same shop that can be found at 2113 Dodson Ave. for over 45 years. There's a reason people come to us and it is that when people come to Andy's they know they are getting top dollar for their pawned items. Before taking an offer at another pawn shop, you should come see us at Andy's and make sure we can't beat their deal. 
We buy and sell many different kinds of merchandise. Although our inventory is constantly changing, our commitment to the best value never changes! No matter if you are buying, selling, or trading we work hard to make sure you get the best deal possible.
If you are buying from Andy's you can be certain that your purchase has been thoroughly inspected for value and condition before it is placed out to sell. If a product isn't in perfect condition, we make note of any flaws or defects in the item and mark them clearly so that the customer is aware of exactly what they are purchasing.
Top loans or short-term loans, Andy's Pawn Shop has you covered!